Welcome to The Spockette's Star Trek Review!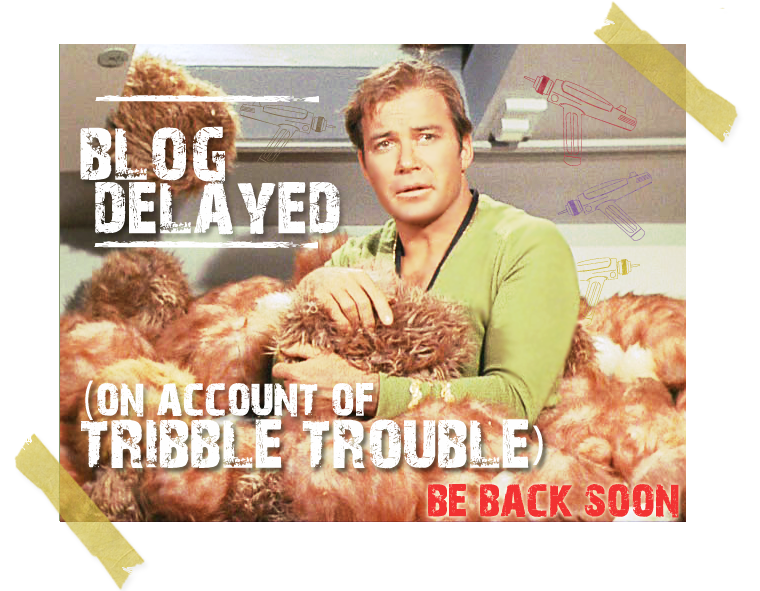 Unfortunately, fate and a sinus infection have prevented me from posting my introduction video blog, so a finely crafted "Be Back Soon" sign will have to due until I'm feeling on top of the weather again.
Please support one woman's effort to single-handedly tackle
one of
THE best series to ever grace a television screen by Following me. A Twitter for all of my updates is pending!
Live long & watch it.